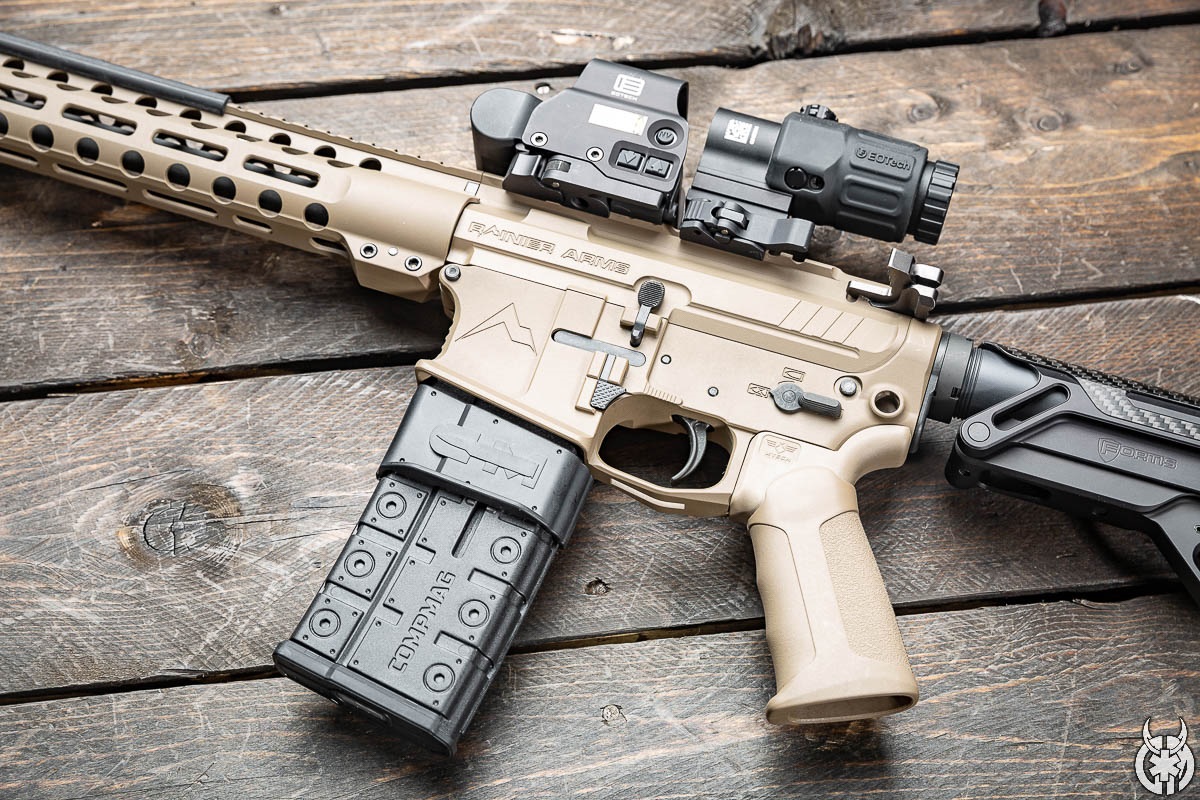 Returns Policy

You may return new or slightly used items within 60 days for a full refund. We'll also pay the return shipping costs by providing you with a shipping label. Let's say you install it and just don't like how it works, we will take it back. If something breaks, we will make it right. We want you to be 100% satisfied with your purchase. If there is a problem, please contact us and let us know so we can remedy it for you and our future customers.
Thank you.

To return an item and to print a shipping label please click on "Return Item" on the home page. Be sure that you send your item back in a padded envelope or box similar to the one that you received it in, and the shipping label is affixed to the outside.

Shipping


Our Shipping days are Monday through Friday.

We can ship to virtually any address in the United States. Note that there are restrictions on our products, and our products will not be shipped to international destinations outside the U.S..

We ship USPS Priority mail. It usually takes 1-2 business days to process your order and shipping takes 2-3 days to most California addresses.