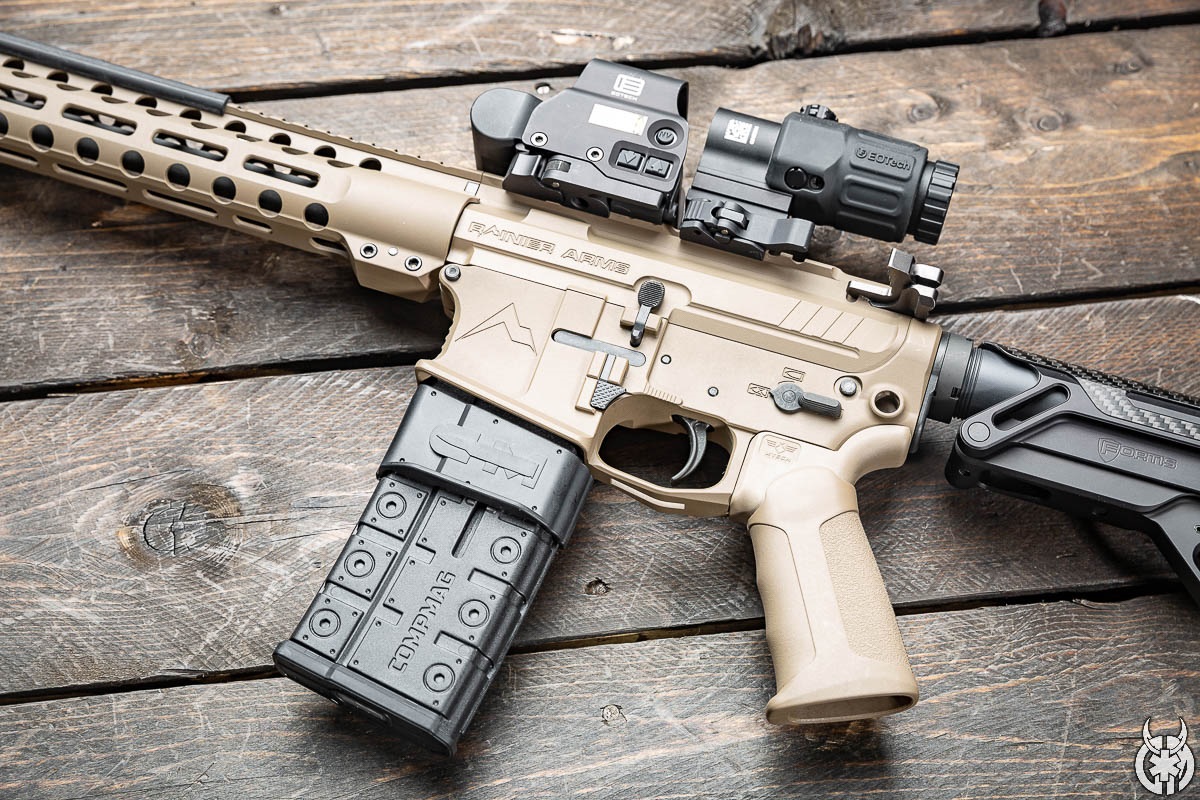 Warranty for our CompMag Magazines.
You may return new or slightly used CompMag within 60 days for a full refund. Let's say you install it and just don't like how it works, just send it back to us. We will take it back. No problem.
We want you to be 100% satisfied with your purchase, so we do offer a lifetime guarantee on our magazines. If something breaks, we will replace it. For smaller parts, we can usually just ship out replacement parts. For complete magazine replacements or refunds, you must ship us back your magazine. You are responsible for the return shipping to us.

We do not warranty any other items sold on our website. Most other items do have a warranty through their manufacturer. Please contact the manufacturer for warranty information.

Returns
To return an item click on ACCOUNT to log in to your account. Under orders, click on your ORDER NUMBER. Once the order page has opened, click REQUEST RETURN to the right of your order number. Follow the instructions on that page. Or use the Contact Us page to get a hold of us for return information.

Thank you.

Shipping
Our Shipping days are Monday through Friday.

We can ship to virtually any address in the United States. Note that there are restrictions on our products, and our products will not be shipped to international destinations outside the U.S..

We ship with USPS mail. Processing of your order will take 1-3 business days. You may choose between first class, priority, or express mail for one CompMag or packages under 16 oz. For packages over 16 oz (2 or more CompMags) you may choose between priority and express mail.

Below are maps from the USPS showing standard (not guaranteed) shipping times based on your location for first class and priority mail.